The Auberge, which became our tourist reception point, was chosen by the German army to house the Nazi press house during the occupation of the village of Brûly-de-Pesche.
Headquarters of the Nazi press. Otto Dietrich's services were established in this building in June 1940.
The inscription "Wolfs-Palast" used to appear on the door of the barn; in this room the press services watch military news and install a small refectory.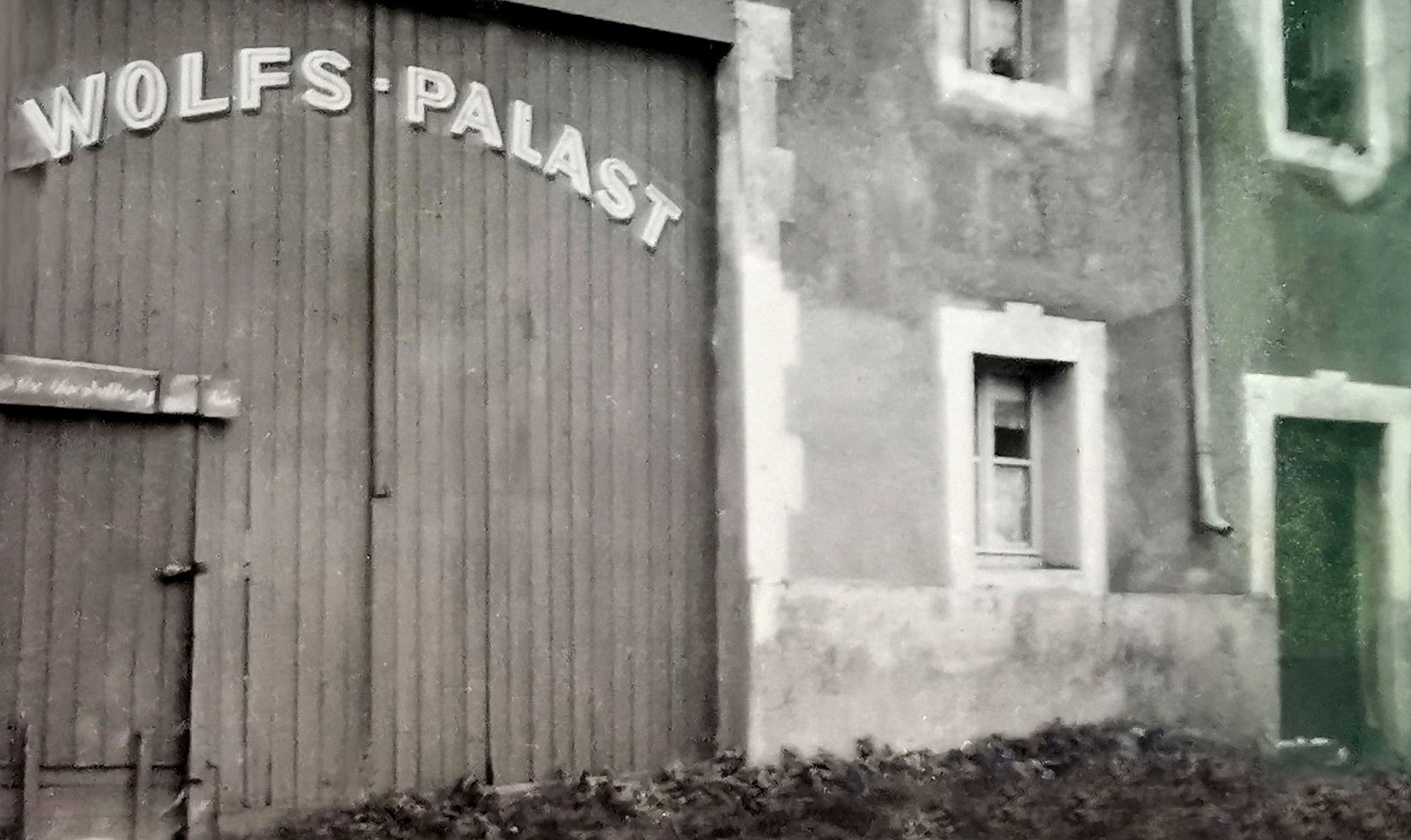 Find a cozy place today where you can taste one of our regional beers.
In the Auberge you will also find our souvenir shop, not to mention the "Piron" room.