Since April 2021, the BdP1940 Site has offered you a new scenography in homage to General Piron, an illustrious name in the history of the two wars.
This room located in the Auberge (Site reception) is furnished with display cases rich in visuals, documents and souvenirs, as well as the personal furniture of General Piron.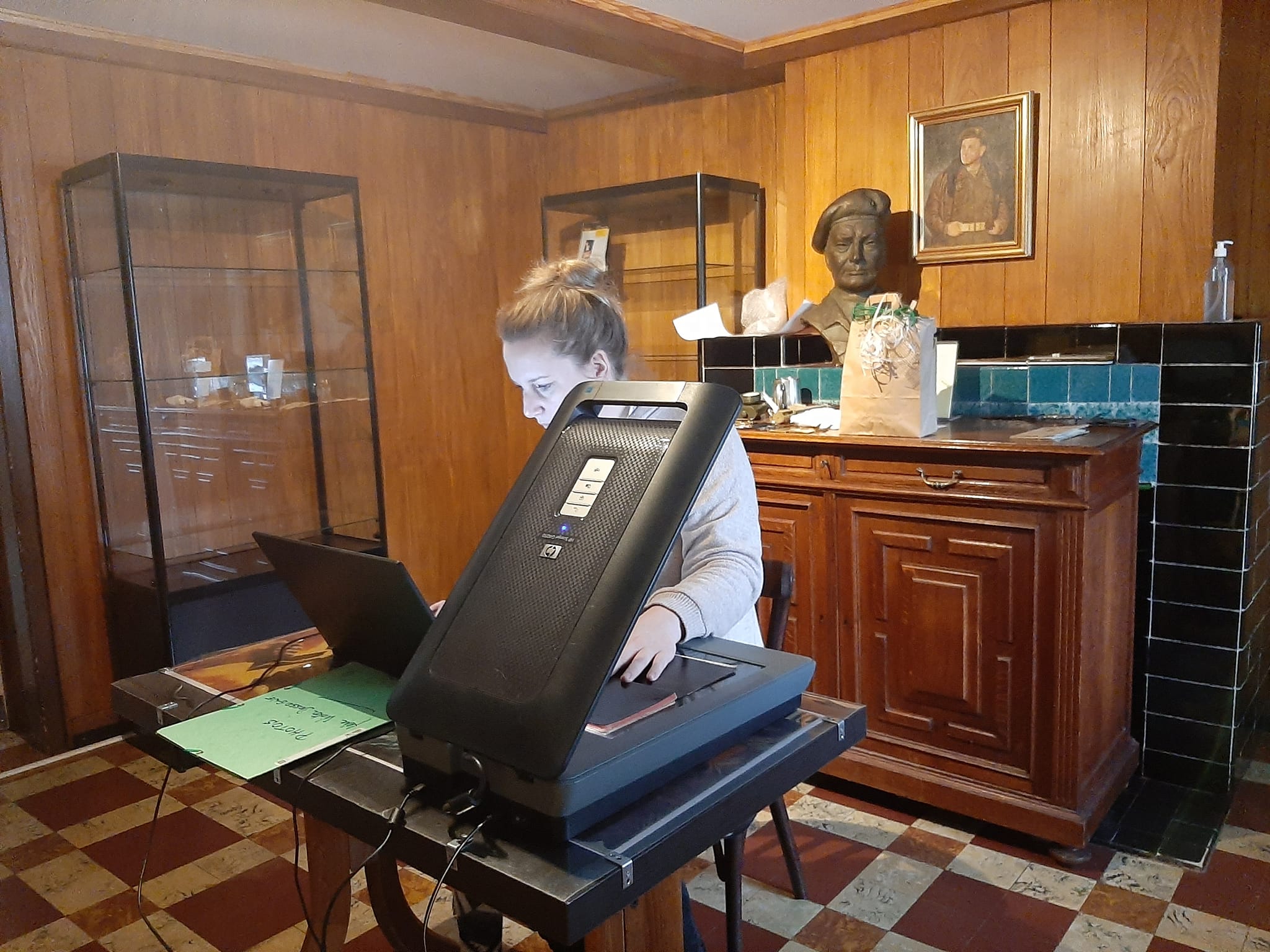 To enrich your visit, a short documentary produced by Renaud Biot, local videographer, retraces the incredible life of this illustrious character.
Certain parts evoke Jean-Baptiste, the couvinoiswho will always remain in our memories.
Other images are devoted to the exemplary commitment of Piron, the man of war: Force of nature, in the service of law and freedom, Major Piron brought his brigade, braving the suffering, dangers, death, along the Normandy coast until the liberation of Belgium, Brussels, Holland and in the heart of the Reich.